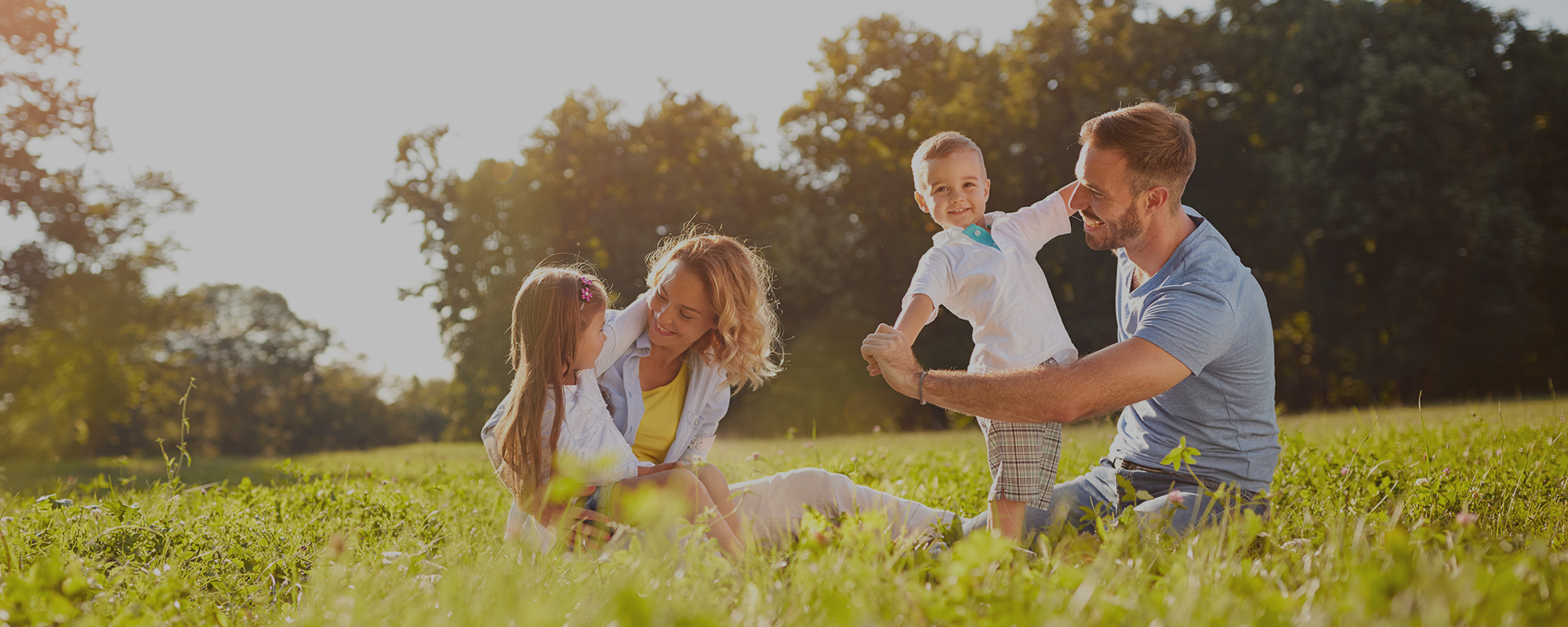 One-on-one financial planning to guide your life and business
Plan Well | Build Wealth | Live Wealthy
You know where you want your life to go
but will your decisions take you there?
There's a lot at stake, managing your financial life can be overwhelming… choosing the right financial planner shouldn't be.
You deserve a financial planner that is unbiased and can help you develop a clear plan for every stage of your life.






Finally, have total organization of your entire financial life

Create a custom plan built on your values and the lifestyle you want to live

Align your business goals with your life goals

Receive comprehensive education on wealth and finance

Improve the quality of your life now, while you build for the future.

Experience truly personalized attention and service
Receive support & accountability to help you reach your financial goals
Get financial clarity, build wealth and live your best financial life

Schedule a Call
We get to know you, your goals, and the lifestyle you're creating.

Receive a Plan
You'll feel informed & empowered, each step of the way.

Live Financially Free
Receive regular updates and guidance so you can enjoy life on your terms.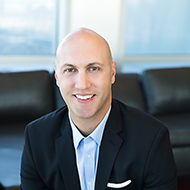 "We get it, there's a lot of pressure to make the right decisions for you and your family. Our mission is to help you create financial independence and give unwavering confidence with all of your financial decisions. When you have that type clarity, you can get money out of the way and be financially free now."
Matt Rinkey – Founder, Illumination Wealth
60+
Unlock 60+ years of team experience
10+
We've been improving clients' lives for over 10 years
91%
We're proud to have a 91% client retention rate
You don't need to be a financial expert to build the life you deserve
Illumination = Financial Independence
Here's how we're transforming wealth management
Let's start with your goals and values
What if you could work backward from your dream life to get the steps you need to take now?
Unbiased advice that's in your interests
We don't receive commissions or hidden fees based on your investments.
Your personal Financial Guide
From credit card selection, to health insurance, to your next investment, we are here to analyze and guide on your decisions.
Build a healthy money mindset
We don't believe you should be held back by money. Anyone can build wealth!
Your money, your choice
We hate hard-selling. You'll have complete freedom to make your own informed decisions.
Experience matters
We bring together an integrated team to help you implement your wealth plan.
Put an end to financial uncertainty, get illuminated today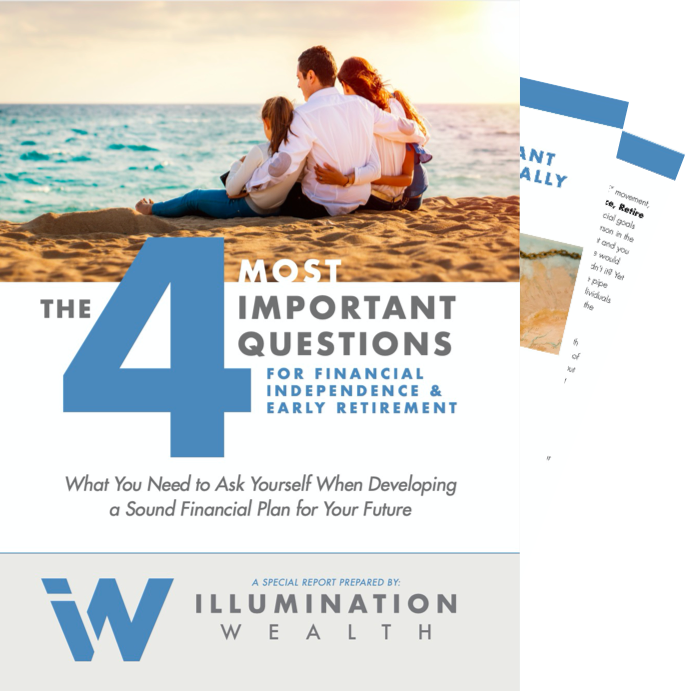 Free PDF Download
The two most important questions for financial independence & early retirement
Learn how to make work 'optional' and create an early retirement!