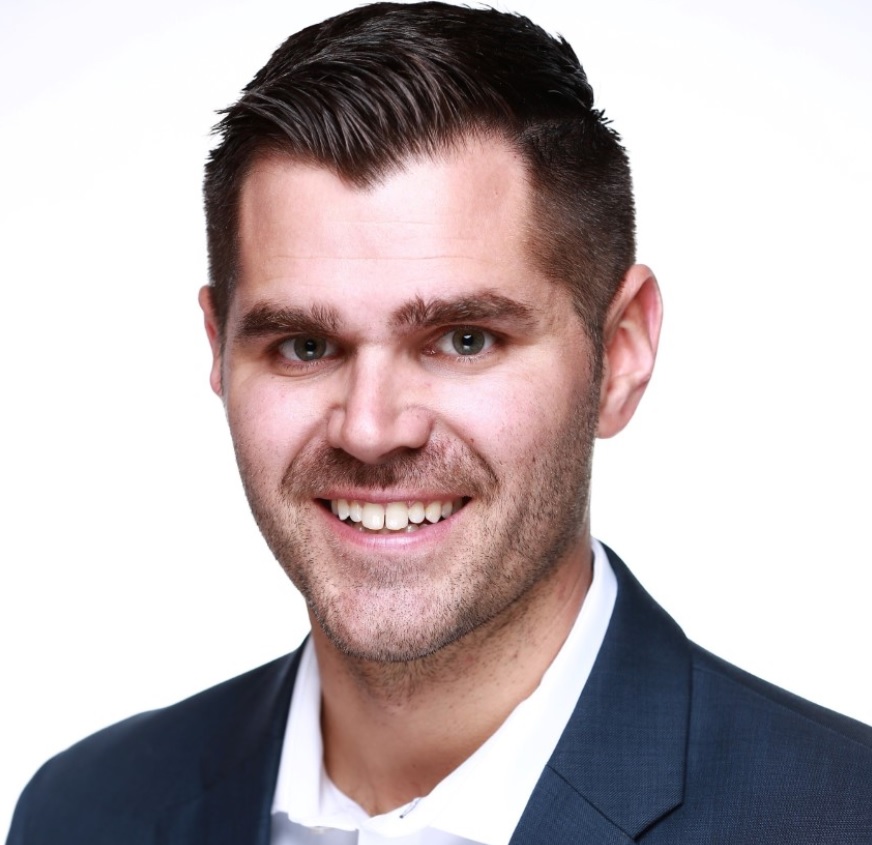 The reason I got into this profession:
Personal finance has always drawn my interest. When in college, I majored in accounting but knew I had no interest of going into that field. What drew me to the degree was that I enjoyed working through a companies or individuals balance sheet and cash flow statements. It was there that taught me to understand the true health of one's financial position. After graduating college, I held several roles with a major custodian working with financial advisors. It was there that I saw just how great of a profession that financial planning was. Being able to build meaningful relationships with families and individuals to help them live out their goals and dreams was the rewarding and challenging profession that I wanted to be apart of. It was for that reason that attracted me to become a financial planner.
 
The best investment I ever made:
The best investment that I've ever made was deciding to contribute heavily to my 401(k) right out of college. It allowed me to learn to live within my means based off of what was left over and has made a huge impact on my overall financial well-being.
My most memorable experience in the investment industry:
My most memorable experience so far was passing my CERTIFIED FINANCIAL PLANNER™ certification exam. After spending more than a year studying at night to obtain the credential, I had to wait 6 weeks to hear word back from the CFP® board on the exam results. Obtaining my CFP® has allowed me to serve clients with a much deeper knowledge base, a higher degree of confidence, and with a commitment towards ethics and continued education.
Outside of the office, my passions include:
Outside of the office my biggest passion is spending quality time with my wife Kate, and our beautiful daughter Finley (and dog Bernard!). I also enjoy playing pickleball, going camping in the mountains, traveling, swimming, and exploring all that our beautiful city has to offer!
 My favorite book:
My favorite book is any book that I am reading to my daughter. Watching her inquisitive reaction and seeing her get drawn into the story and illustrations is one of life's simplest pleasures.
Who do you admire the most?
Roger Federer might be at the top of my list. His continued drive to being the very best at his craft is inspiring. His dedication to his family is admirable. He is also an incredible ambassador to the game of tennis, and is both humble and philanthropic with his immense success. He's a world class role model that I look up to a great deal.