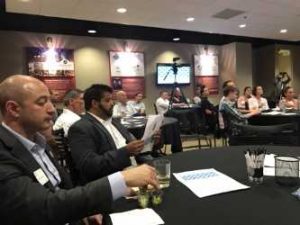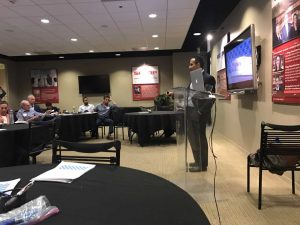 We had a great turn out at our last event – The Alchemy of Alignment. We thank all of you who participated and hope you walked away with new tools to develop strong relationships that lead to improved business performance and engagement. Special thanks to our featured speaker Hass Sadeghi, Esq. for training us in relational alchemy. Some key topics he covered during the event were:
1. Transform limiting beliefs and emotional blockages impacting your leadership
2. Strategies to avoid miscommunication and conflict amongst your team
3. Tips to develop a healthy and constructive commune-ication dynamic
4. Synergy in your ecosystem so everyone is engaged and accountable
There were great takeaways we will personally implement at Illumination Wealth.